It is an old and gold saying that if you apply all the essential oils to your hairs, you will get proper hair growth. The hair roots require plenty of nutrients for growth that are only present in the natural oils. More than that, the natural oils also help improve dryness, which is the reason for dandruff and relaxes a person's mind.
If you are also looking for essential oils for hair growth, then here is a list of some of the best oils. A regular application of these oils will help you out in your growth correctly.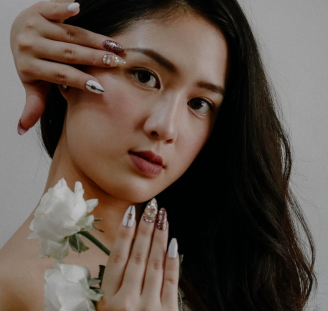 Cedarwood – The primary usage of cedarwood is done to treat your scalp. The scalp is a porous structure, and out of that scalp, the hair grows. Due to the modern lifestyle and lack of nutrients, these pores close, and the hair growth is stunted. When you apply the cedarwood oil, you will feel that the pores start to open, and the proper circulation in the scalp is maintained.
Due to this, the hair follicles start to grow out of the scalp, and you will notice some small hairs coming out after a few days of application.
Rosemary – For the strength of the hairs that you already have, rosemary is the best oil. People, after taking a certain age, start noticing that the density of their hairs is decreasing. Due to this decreasing density, their looks are heavily affected. The reason to be considered is the weak hair roots. To stop that hair loss from any further extension, one can take the help of natural rosemary oil.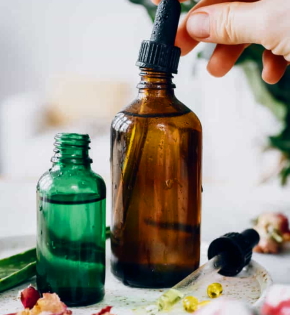 Some people have also claimed that it does not just increase strength but also helps in hair growth. One way one can take the help of rosemary is to boil the leaves in water. After boiling, leave the water for some time and then mix in your shampoo.
Ylang-Ylang- The shape of this flower is like a start that looks magical. This oil is used to properly condition the scalp that improves the shine and quality of hairs. Moreover, it will help you get rid of dandruff that is the biggest enemy of hairs. The antiseptic properties of this flower and oil extracted also helps in getting rid of fungus and lice.
Conclusion
If anybody asks you the question now that do natural oils stimulate hair growth? Then your answer should be yes. Also, you can suggest to them this list of oils that can help.