The Downtime Agenda aims to encourage and enable a greater appreciation of relaxation. Offering insights, products, stories and recommendations of ways to maximise time to yourself, helping to improve mental and physical health.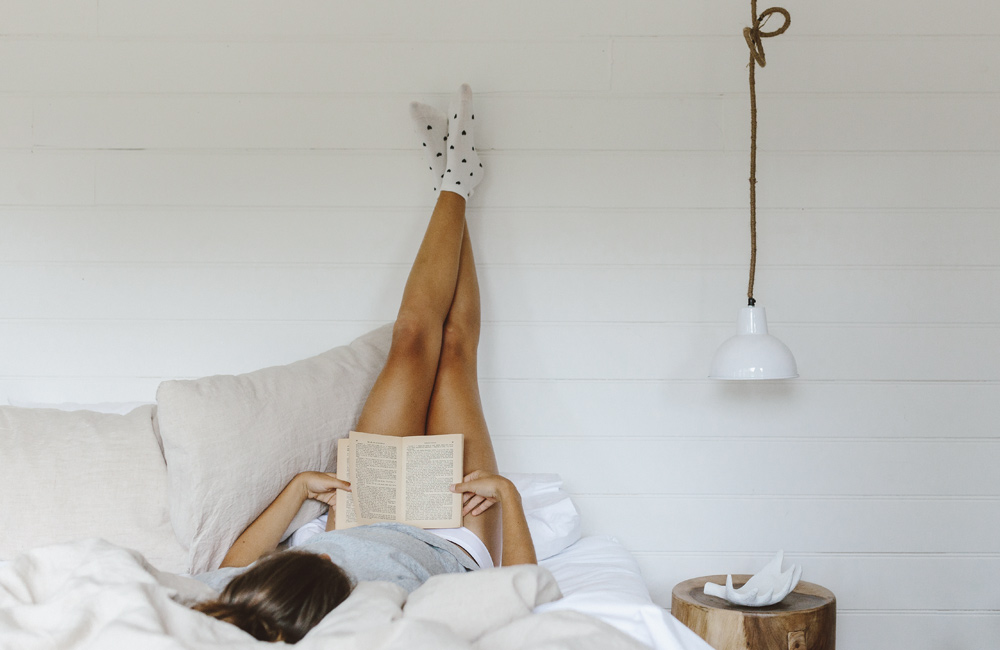 OUR STORY.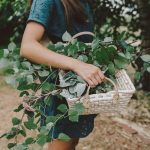 Julie Haslam started The Downtime Agenda with an aim to help shorten the distance between wanting to take time out for ourselves, and actually doing it. She (like many of us) learned that her value to those who rely on her professionally and personally was directly effected by how much time she committed to her own wellbeing.
We seek to provide visitors to the site with the tools and inspiration to maximise their valuable downtime – to share ways to be more productive by doing less, but with more focus.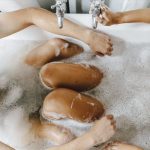 We believe there is no greater gift than a simple moment of downtime – a moment of rest, relaxation, or contemplation.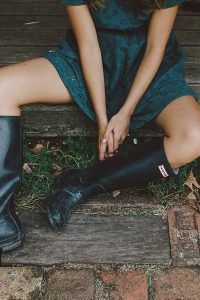 Our beautiful gift cards allow someone to select from a range of products and experiences at the moment when downtime is most needed. Alternatively, every one of our products can be delivered beautifully packaged, most often on the day of or the day after you order.
We also offer bespoke gifting for individuals and organisations – simply get in touch with Julie via [email protected] or 0413 087 393 and we will get working on something very special for your specific needs.
We'd love to hear from you.