There is a specific step that a person needs to follow if they are looking to apply the eyebrows gel. Sometimes, people face an issue while applying the gel, which is due to the following of an improper step. If you want to apply brow gel, then you should apply the below-mentioned steps.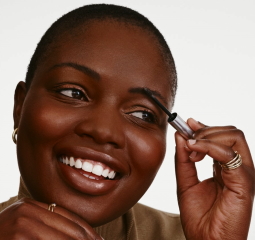 Start With General Cleaning- The first step you have to follow is to do the cleaning of your face. If you start the process without proper cleaning, then the chances are very high that your gel does not work correctly due to the dust and pollution already on your face.
Remove The Overgrowth Of Eyebrows – After cleaning, you will notice an outgrowth of hairs on the sides of your eyebrows. These hairs need to be removed if you want thick, dense, and good-looking eyebrows. With the help of a plucked, start removing the small hairs present on the side of your brows.
With A Colored Pencil Start Shaping- Now, the next step is giving a proper shape to your eyebrows that you want to show to the people. Not all the people out there need shaping, but the ones who have very light colored brows need to use colored pencil. With the help of a pencil, you can thicken your eyebrows so that they look dense and in a proper shape.
Apply the Gel – the final step left out is the gel's application. You have to take care of the growth direction of your brows. If you want that, the gels to be applied looks natural, then always use eyebrow gel in the direction of growth. It is very easy to apply the gel with the help of a small brush. All you need to do is dip the brush in the gel and start applying it on the brows.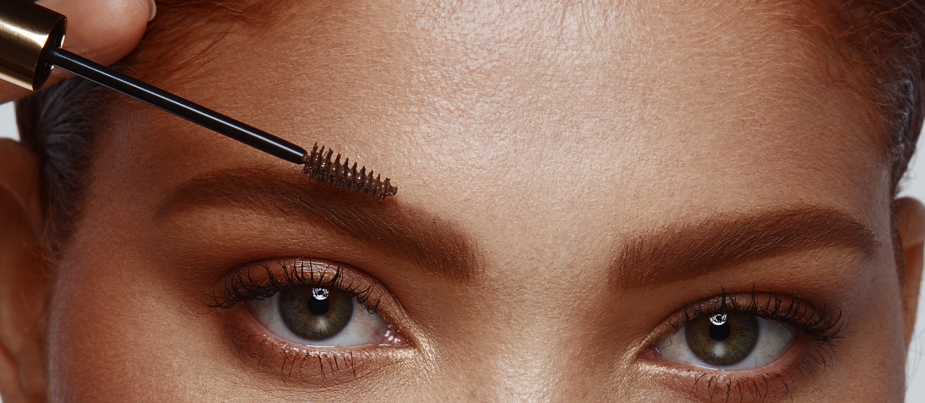 A small fact that is to be taken care of, when you are applying because you only apply it in your eyebrow areas. Never use it on your skin directly, as it can cause stickiness and makes you uncomfortable.
Conclusion
After applying all the steps, you should move to the concept of makeup. Never apply the face makeup before doing the eyebrows, as it can cause some issues with your makeup. Clean your face normally with a tissue and start applying the makeup that compliments the eyebrows.