The fry hairs are one of the biggest issues that most people of our generation, mostly the ladies, face. The reason behind this is the lack of proper nourishment and unavailability of natural and essential oils. Now people keep on looking for different options through which they can repair all these issues. For all such people, there are many remedies that one can adopt to save their hair.
What are the home remedies?
Some home remedies for dry hair treatments are mentioned below.

The first option with the people is some deep massage with butter. For that, one needs to warm the butter and massage it well on the head. After then o wash off shampoo can be used, which will give a silky look to your hairs.
Most of the time, people do not give proper nourishment to the hairs as they do not apply the oils on hairs. Any oil will work like olive, coconut, or almond, but the best will be avocado and rosemary oils. One can keep the oils on hair for a very much time and then take a shower. It would be best that you keep them overnight and then wash them off.
A person can use an avocado paste with a mixture of coconut oil, eggs, or lemon. It will act as a good hair mask, and you will feel your soft hair after washing them off.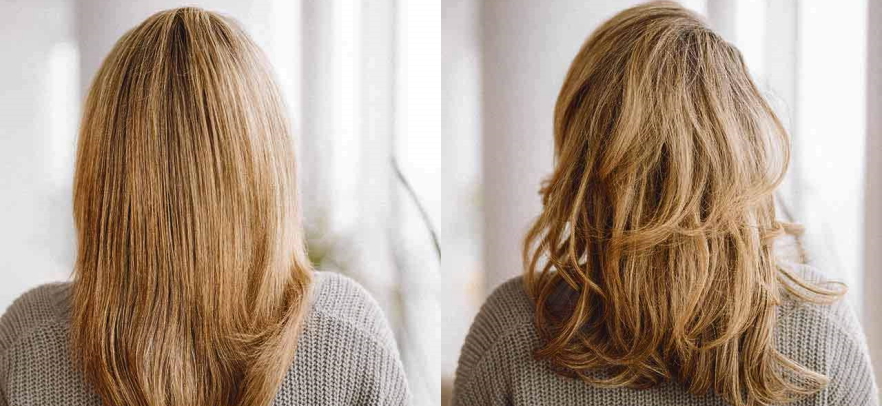 There are rich potassium and moisture required for hairs, and it is present in banana only.
When you are using shampoo, you see that your hairs get sift for a small amount of time, but adding eggs to your shampoo can increase its efficiency and time.
These are the tips about home remedies for dry hair ends. It will help you repair your hair and give you the best results.